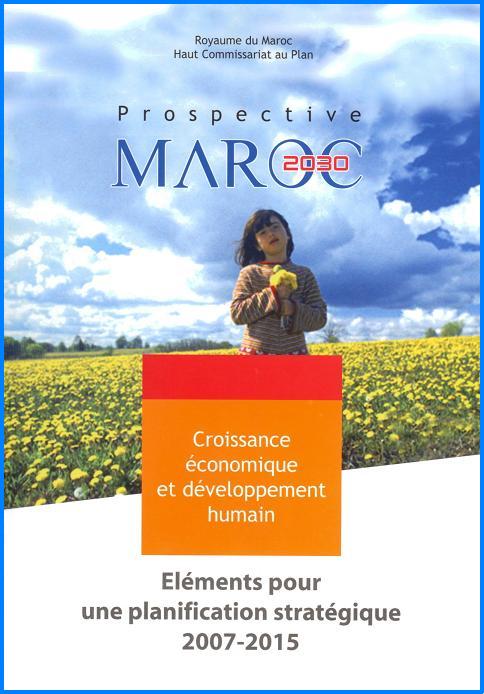 Why devoting a forum to the "Tri-continental Atlantic Initiative"

The African, European and American Atlantic shores are linked by close historical and ancient cultural ties. Connections forged over the centuries have resulted in many human exchanges and dense relations between institutions, large urban centers and personalities from the political, economic and cultural world, fuelled by a relatively homogeneous cultural and linguistic diversity. This set of positive factors can now generate cross-fertilizations like those stemming from the global project in which Euro-Mediterranean countries are engaged.

Such cross-Atlantic perspective holds unintended synergies and encompasses opportunities for shared development particularly suited to the current trough, perceived as a serious crisis, atypical by its nature and magnitude. Global issues such as social cohesion, sustainable development, climate change and biodiversity, maritime security, migration, terrorism and trafficking of all kinds are all issues that have added salience in this conjuncture.

How do we build a coalition of actors and like-minded institutions that share a common vision of this Atlantic space able to express their potential convergence and solidarity while taking into account their specificities?

How do we put this vision into a regulatory framework across three continental spaces, so as to allow better global governance and globalization at the service of mankind?

You are kindly invited to bring your contribution to the elaboration of this scenario.
Why devoting a website to the "Tri-continental Atlantic Initiative"?

Being part of a prospective exercise, the Forum must be submitted, upstream and downstream, to the requirements of such approach of plural and free expression of views and contributions of all experts, researchers, economic operators and civil society actors, in one word citizens.

The bid on the future is open, welcome and good luck.